Description
KEY FEATURES
Compatible with any PARLOS widespread faucet. Exactly the same as original.
Intended for Hassle Free replacement of quick connect hose.
Press blue button Snap-in Connecting hose. Save Plumbing Installation Fee of Replacing.
Connect separate faucet pieces just by one "Y" shaped hose. No valve required to complete installation.
High density nylon braided for durability of this hose.
Item Length: 12.59 Inch.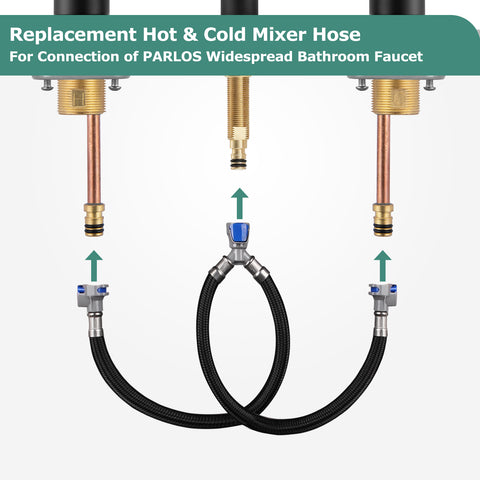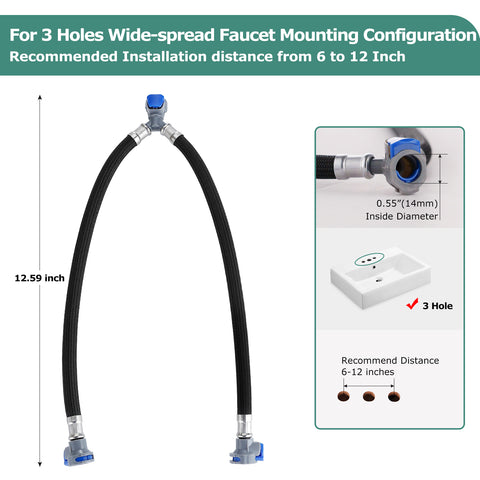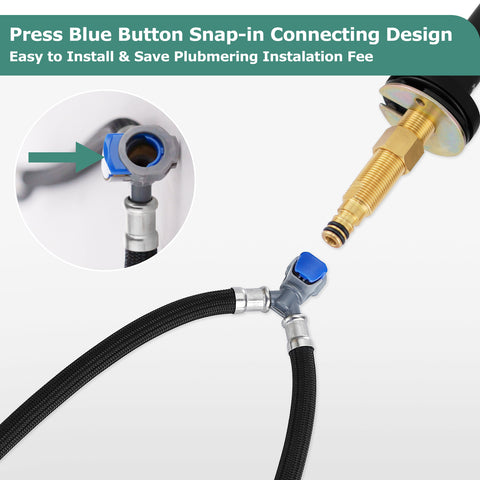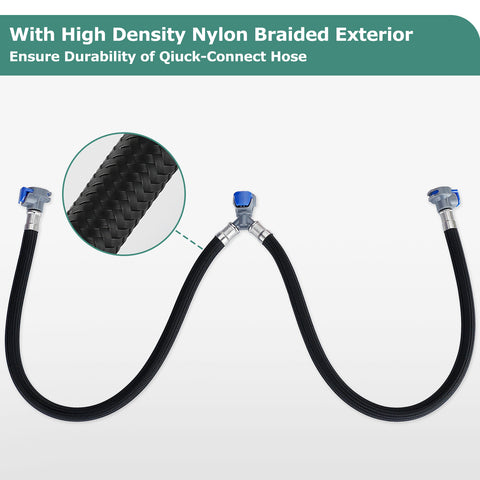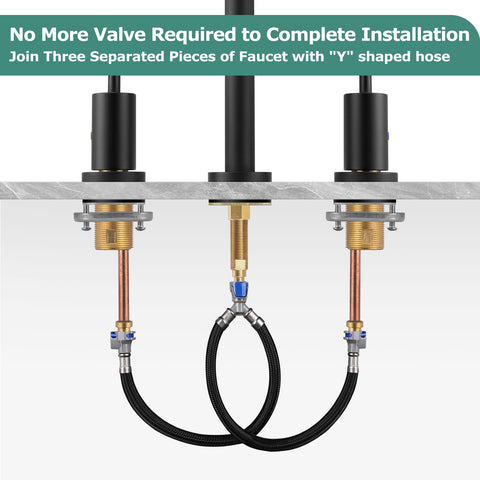 Payment & Security
Your payment information is processed securely. We do not store credit card details nor have access to your credit card information.